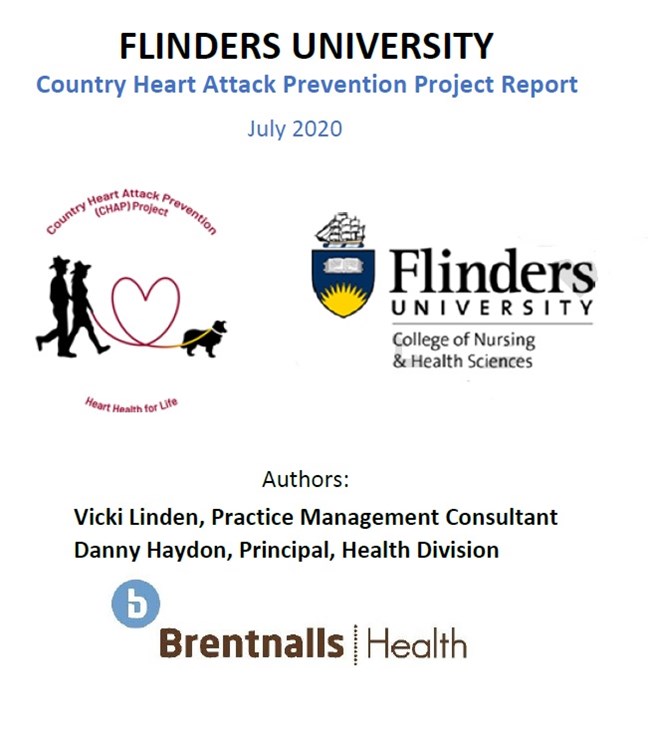 Cardiac rehabilitation (CR) is only attended by 20-50% of eligible patients despite high level evidence that supports its benefit and cost effectiveness.
Research on the reasons for non-attendance have cited cost, access to rural & remote, cultural, and linguistic barriers.
Giving patients a choice in the way cardiac rehabilitation is delivered to them is important to their motivation to successfully complete a program of cardiac rehabilitation.
In collaboration with the Integrated Cardiac Clinical Network (iCCnet), Country Access to Telephone Cardiac Health (CATCH) and Brentnalls SA we have developed a business model based on integrating current care to support the option of patients receiving their cardiac rehabilitation through their primary care.
The following business model for CR programs place the GP at the centre of the model of care by coordinating, monitoring, and assessing the patient's progress.