HEART HEALTH FOR LIFE
The Country Heart Attack Prevention (CHAP) Project: A four step model of care and clinical pathway for the translation of cardiac rehabilitation and secondary prevention guidelines into practice for rural and remote patients.

This is a National Health and Medical Research Council Partnership Grant (GNT) 1169893 with total project value of $3.2million, 2019-2023.


Despite high level evidence, supporting the proven benefit of risk factor modification to reduce secondary events through Cardiac Rehabilitation (CR), statistics from Australia and around the world report that only 20-50% of eligible patients attend and attendance has not improved in the past 20 years.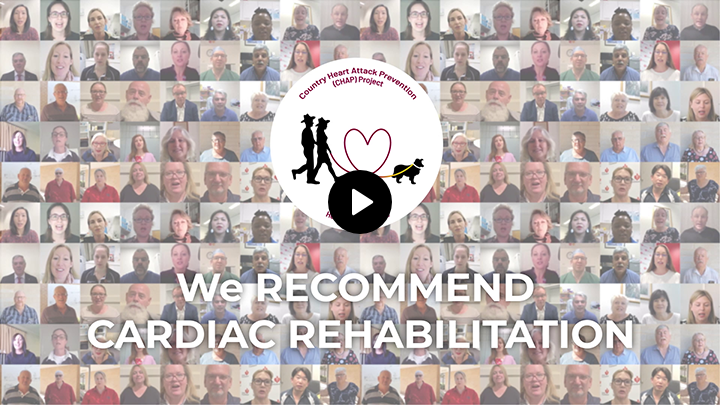 This project is a partnership between consumers, policy makers, service providers, clinicians, and researchers to integrate research evidence into policy and practice for the delivery of rural and remote CR.
---

The Country Heart Attack Prevention (CHAP) project will:


  Engage clinicians to recommend CR
  Deliver an effective auto-referral system
  Provide choice of mode of delivery (Face-to-Face, Telephone, Mobile Apps, Web based and GP Hybrid) and
  Provide long term support for heart health from primary carers



---
We hypothesis that compared to usual care, rural and remote patients who are exposed to the CHAP model will have higher rates of;
1. Attendance (Primary Outcome) and completion of CR
2. Modification of risk factors
3. Evidence based pharmacotherapy and experience
The Partners
SA Health
Country Health SA
Country SA Primary Health Network
Heart Foundation
AstraZeneca
Novartis
Flinders Foundation
The Cardiac Society of Australia & New Zealand
Royal Australian College of General Practice
Australian Cardiac Rehabilitation Association
Association and Exercise Scientists Society of Australia
Together we will invest a total of $1.8million
The CHAP Model will target a broad area of healthcare, as prioritised by the National Health and Medical Research Council Partnership Scheme, including secondary prevention, primary and community healthcare, hospitals, workforce, and infrastructure.
---

Patient Centered Cardiac Rehab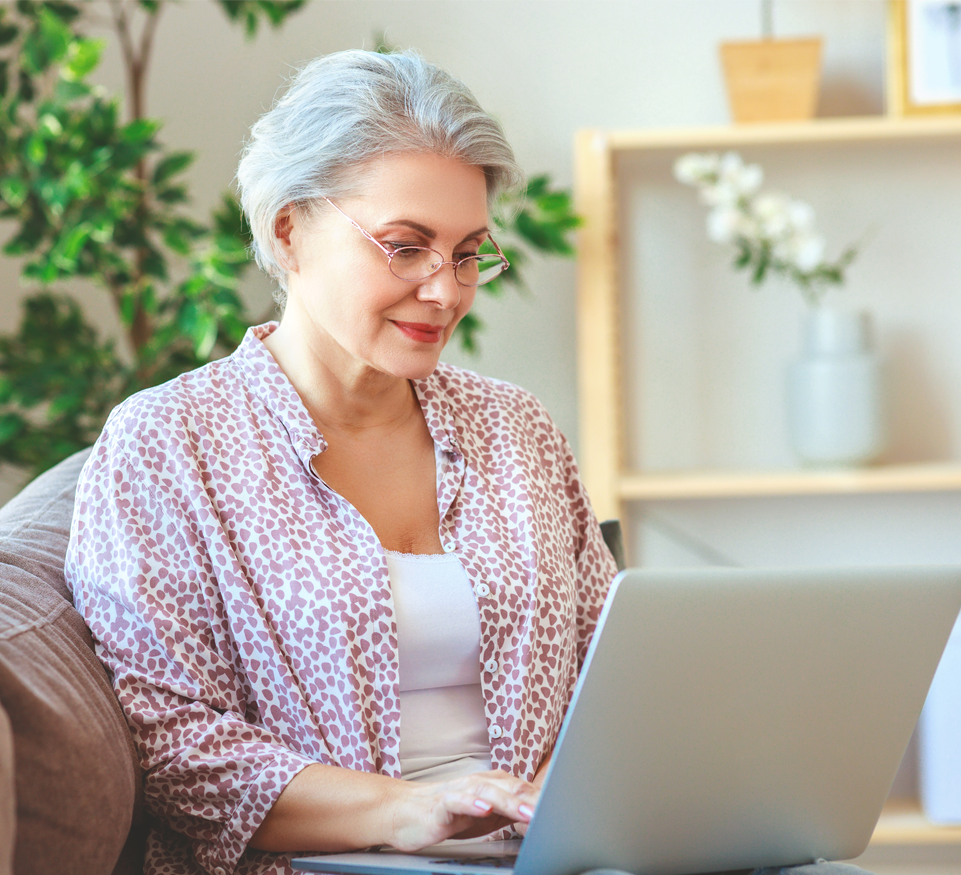 1. Flexible Mode of Delivery
2. Individualised Program
3. Integrative Care
---
DID YOU KNOW?
---

1.4 million Australians have a high chance of having a heart attack or stroke in the next five years.
Heart Foundation
---

Cardiovascular disease hospitalisation rates were 30% higher in remote and very remote areas than major cities.
AIWH, 2019 Cat No. CVD 83
---

Key risk factors that contribute to heart conditions are largely preventable, including high blood pressure and high cholesterol.
ABS, 2019 Cat No.3303.0 (Heart Foundation)
---

Evidence demonstrates that cardiac rehabilitation reduces the risk of secondary event and enhances quality of life for heart patients.
Australian Clinical Guidelines for Acute Coronary Syndrome, 2016
(Heart Foundation & CSANZ)